Target both new and loyal customers
Meniga's platform can help grow your sales using personalised campaigns based on purchase history while featuring your business in leading bank apps.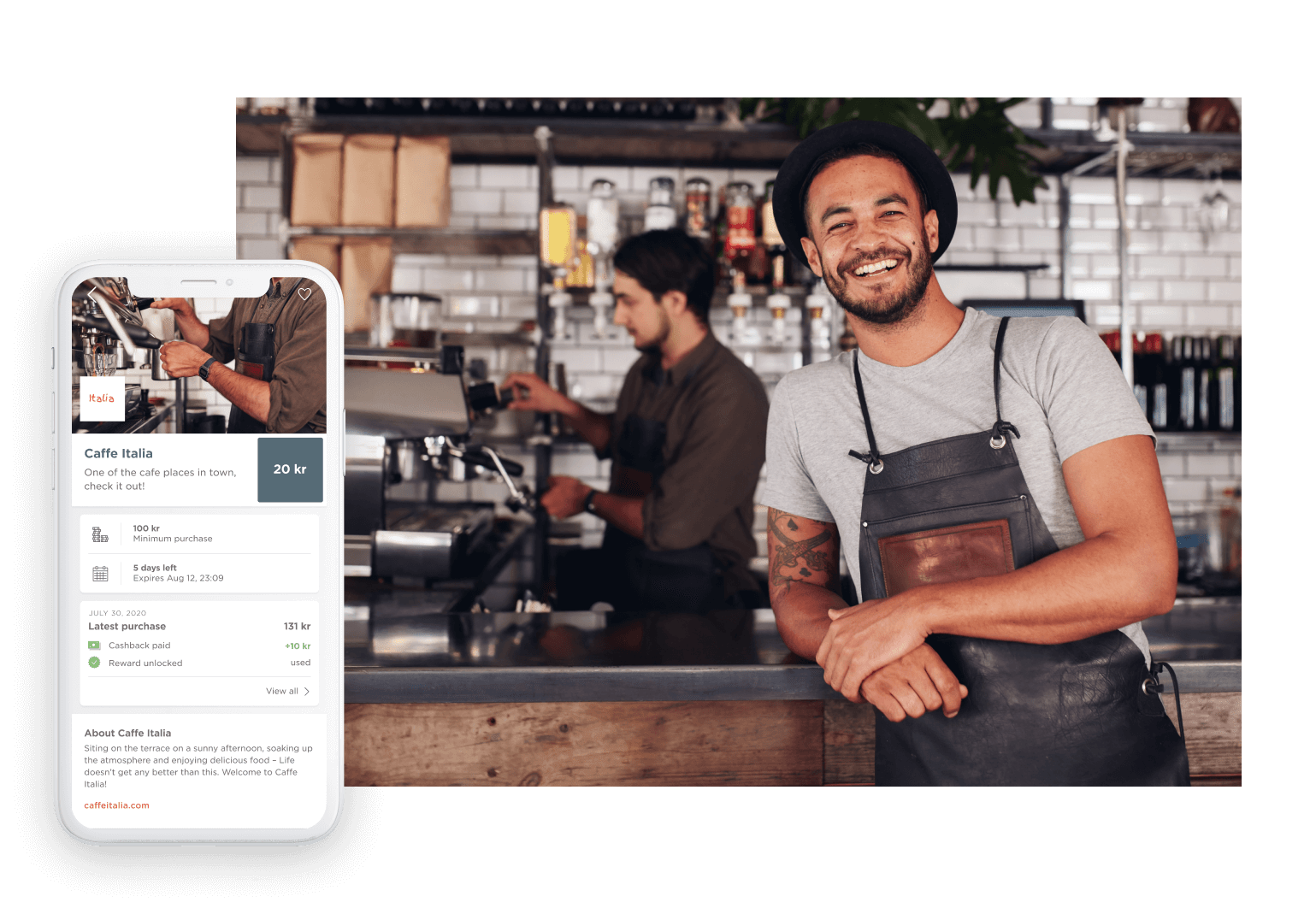 Our products
for your business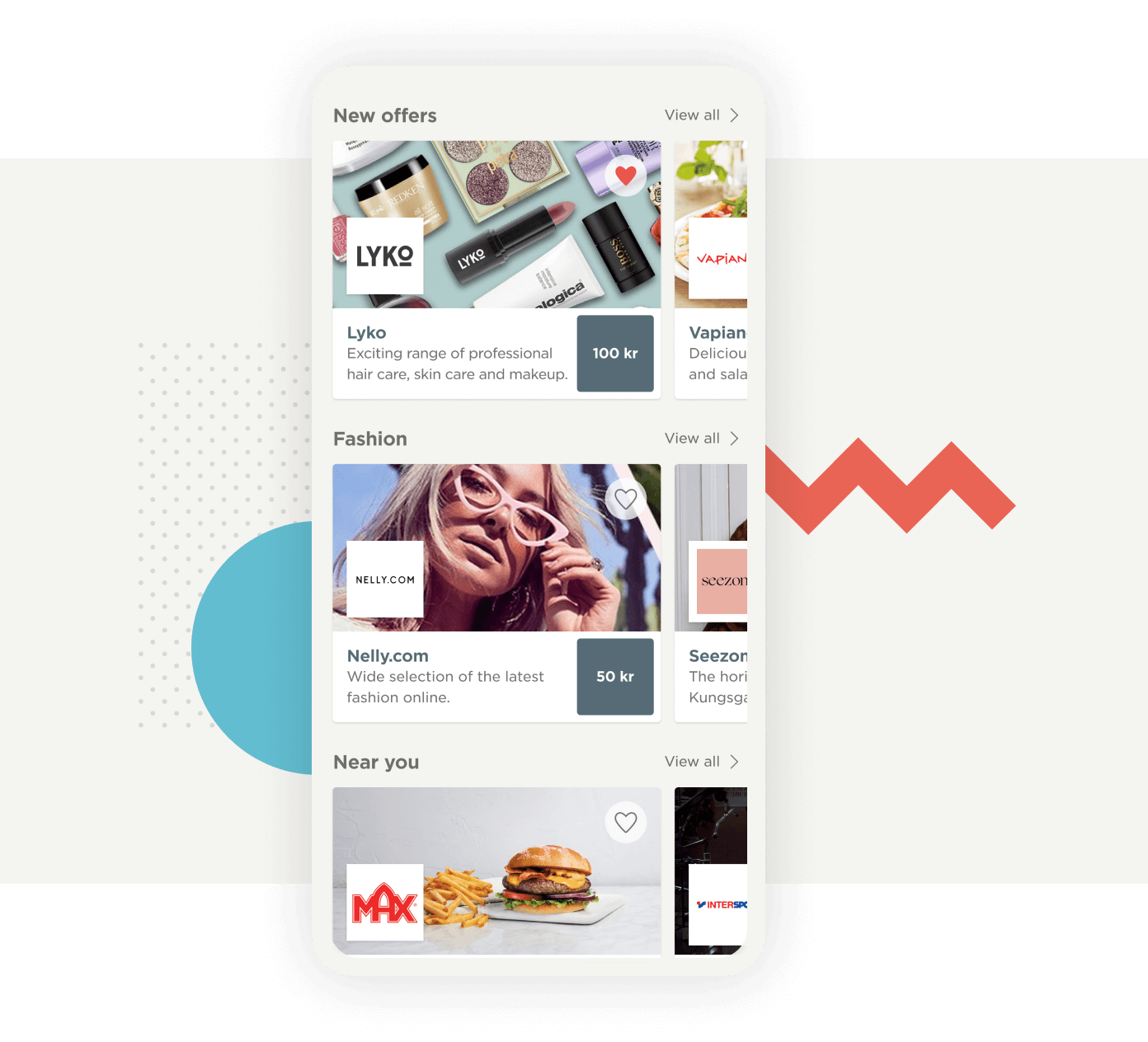 Reach your customers
Rewards
Drive sales with our world-class technology, allowing you to create targeted campaigns based on individuals purchase history
Reach new customers
Reward loyalty
Exposure in leading bank apps
Only pay for actual purchases
Understand your customers
Consumer Analytics
Gain invaluable knowledge and insights about your market and closest competitors to make better decisions.
Understand your Marketshare
Demographics
Purchase behaviour
Brand preference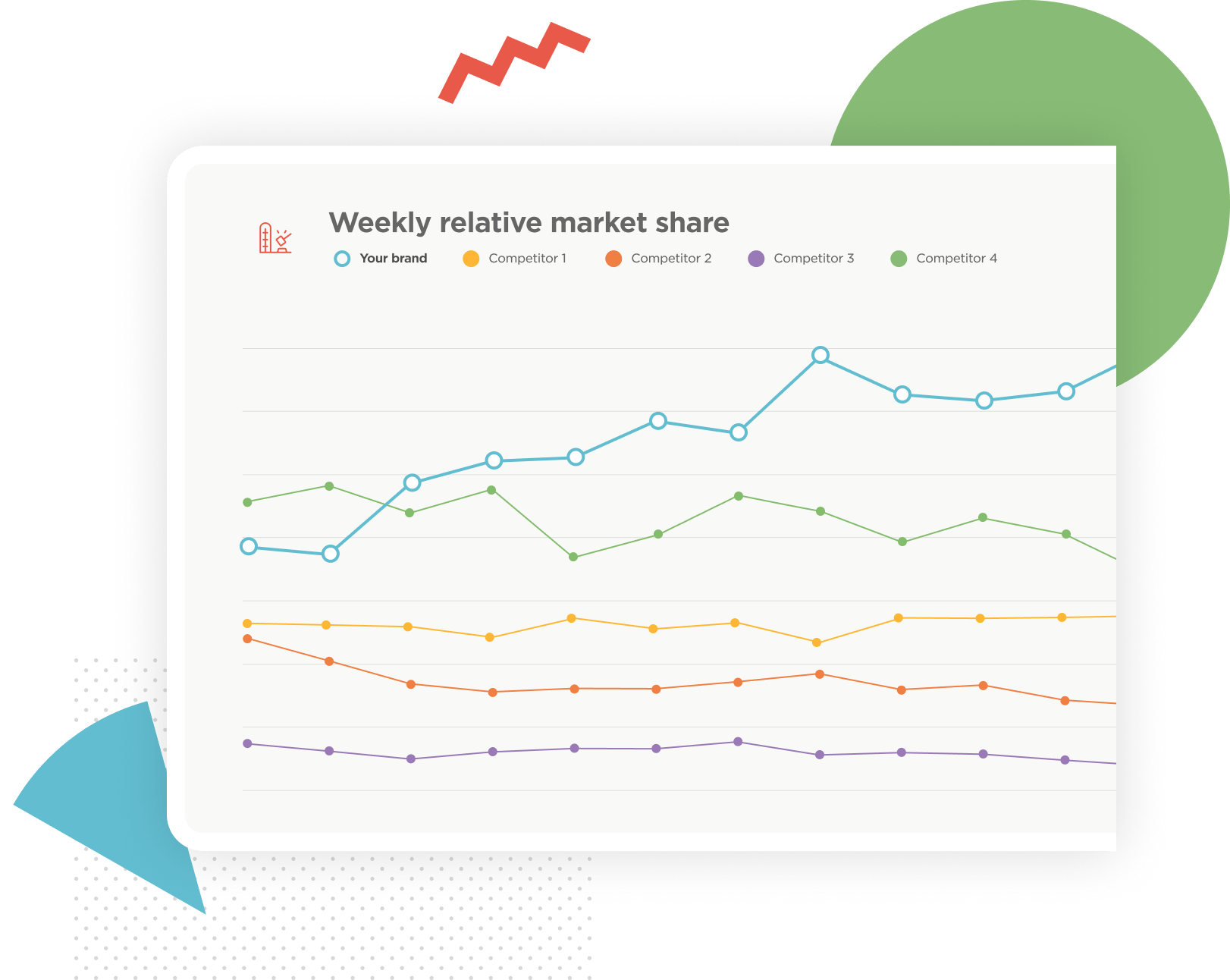 From small to large, Meniga helps all types of
businesses achieve their goals.
Subscribe to our newsletter and stay on top of the latest news